The Orangery is shaped to reminisce the authentic British mastery, history and its culinary culture of flavours with touch of quality local produce that pay tribute to hearty, simple and delicious flare of victorian England with added emphasis on freshness and simplicity of ingredients and seasoning.  The decor of The Orangery reflects an elegant, yet comfortable concept displaying its ambience along with its aesthetic values. With each section reflecting an individual charm and glamour, touches of modern adornment with subtle traces of ancient antiquities that runs through the walls evoke a nostalgic appeal of the bygone era.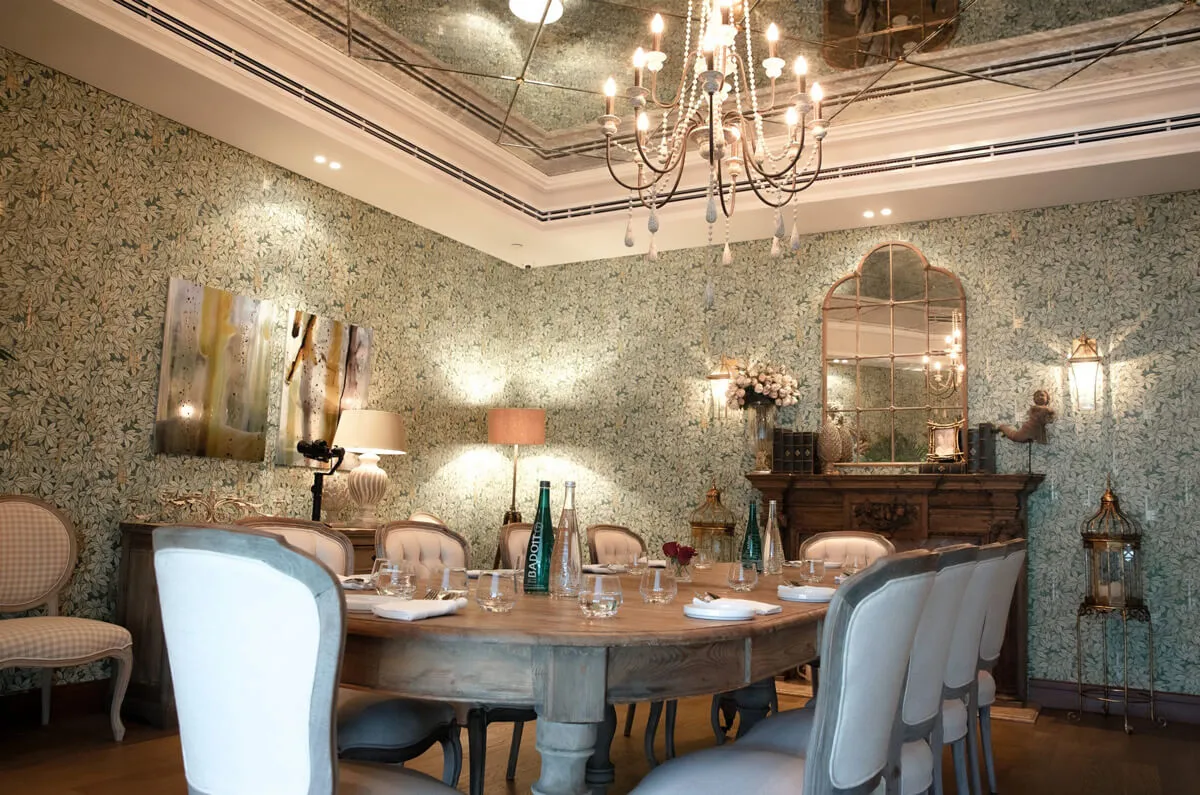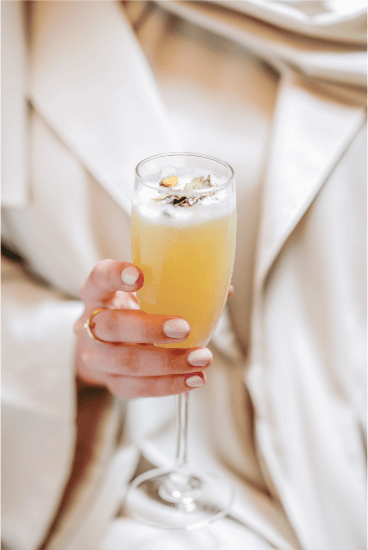 Join us from breakfast to dinner and everything in between with our masterfully crafted menus. Featuring sumptuous dishes with a distinct fine dining feel all curated using products of the highest quality. Vegetarians need not worry as we are offer vegetarian selection on the menu to cater for those with different dietary requirements.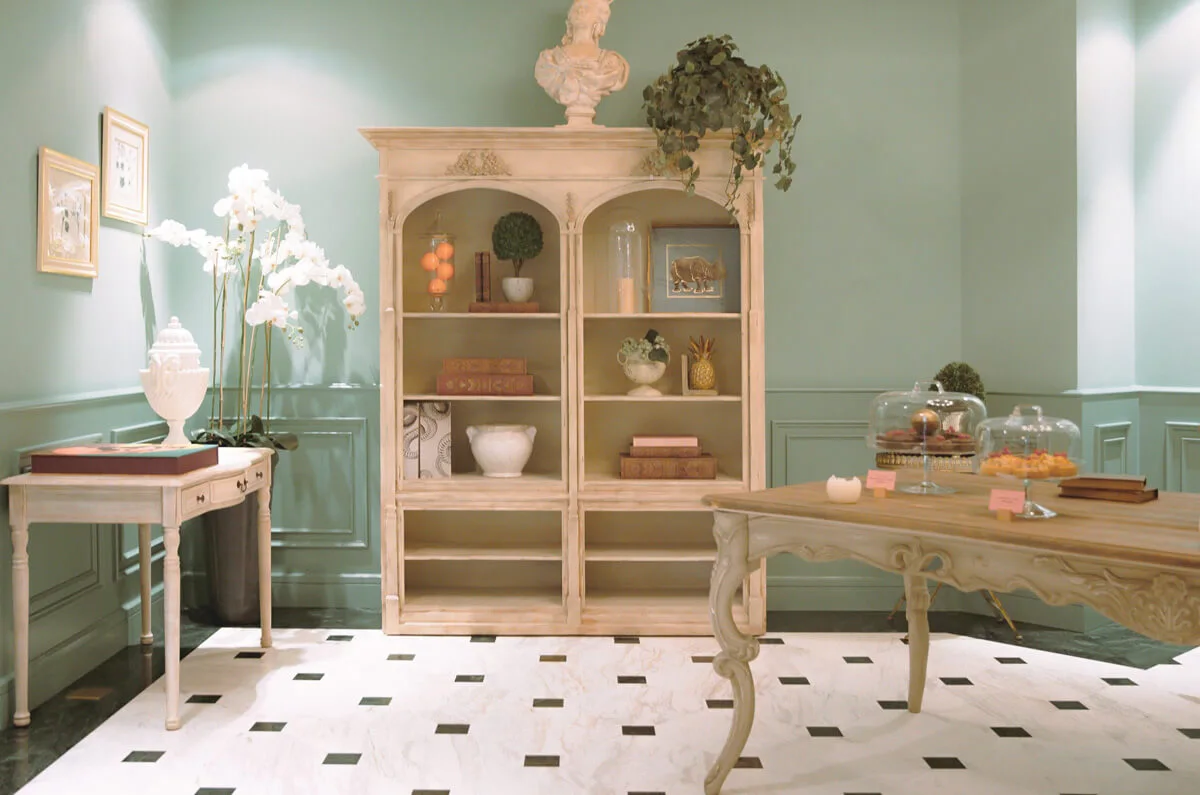 Crafted by our very own Executive Chef, our wide range of delicacies and delightful food ensures an exemplary service and delivery from all aspects. Menu creation , customisation and unrivalled food quality are some of the elements combined in making an impression that lasts.
Providing you with space to plan your special occasions and celebrate them with style, luxury and most importantly privately. The team will be delighted to transform this space and tailor it to accommodate your personal requirements, be it breakfasts, lunch dinners, casual get-togethers.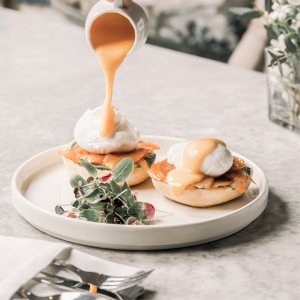 Join the journey with us and explore further details on our latest offering such as business lunches, weekend brunches and afternoon teas.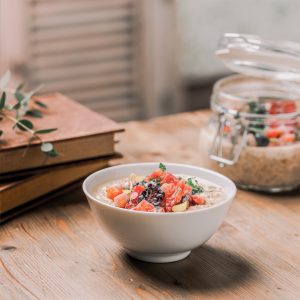 Discover delectable dishes of gastronomical mastery from authentic British mastery. Trending Dishes
We hope that our unique selection of specials manages to reignite your curiosity and passion to dine. Specials Manages